PACKAGE-BAGS
Woven bags with one-ton or two-ton according to customer's requirement. It has the advantages of moisture-proof, dust-proof, radiation resistant, firm and safe, and has enough strength in the structure.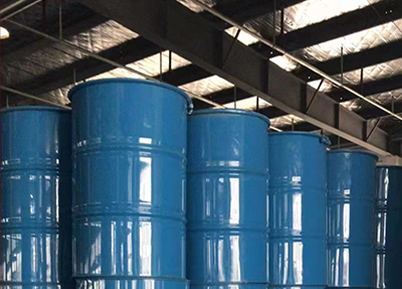 PACKAGE-DRUMS
Iron drums with 900 kilograms or according to customer's requirement. The surface of the iron drum is painted evenly and smoothly, which can protect against moisture and ultraviolet rays. It has high strength and good corrosion resistance.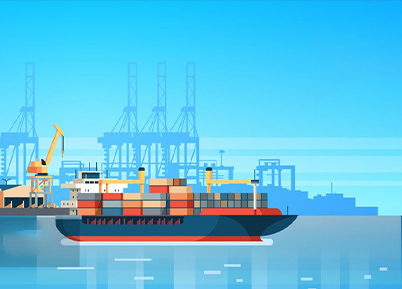 TRANSPORT-BY SEA
Such as bulk cargo transport, container transport and other port - to - port maritime transport.